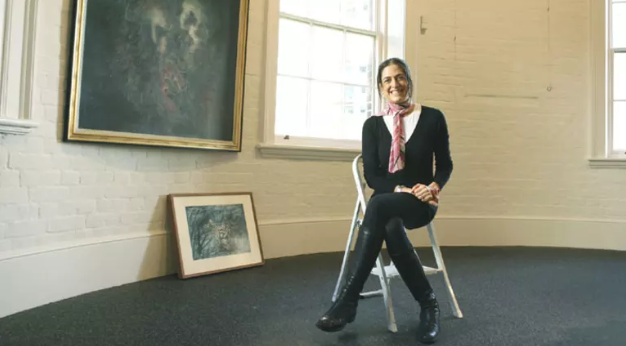 Eva Breuer Art Dealer was established in 1994 by Eva Breuer.
It has been few years since she died and Eva Breuer continues to be an inspiration to the Australian art world. Eva is remembered for her impeccable knowledge and judgement, her infectious enthusiasm and enormous energy, and her very high standards of practice. This website is created to remember Eva's dedication and contribution to Australian art & culture scene.
Are you into surveillance art? Do you like to watch? Like Chauncy Gardener, in the film Being There by Hal Ashby and starring the late Peter Sellers? Many people prefer to watch unobtrusively. The voyeur is a very 21C role. Surveillance is big business these days, as...