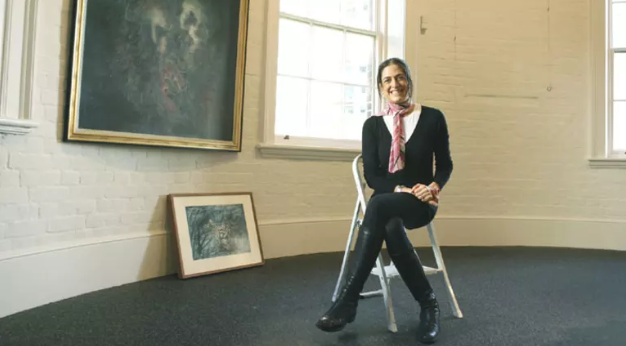 Eva Breuer Art Dealer was established in 1994 by Eva Breuer.
It has been few years since she died and Eva Breuer continues to be an inspiration to the Australian art world. Eva is remembered for her impeccable knowledge and judgement, her infectious enthusiasm and enormous energy, and her very high standards of practice. This website is created to remember Eva's dedication and contribution to Australian art & culture scene.
A lot of people have asked me to describe what 'The Gaping Maw' is all about. This is a modern phenomenon, which is impacting globally, especially in western cities and communities. The gaping maw refers to the black hole facing our civilisation in the 21C. The...
When hunting around for a definition of Art, I return to the fact that, "all of life is Art". Art is not any particular medium, it is more an attitude around how one lives. We all have choices in life concerning how we live our lives and what we value. Some may say...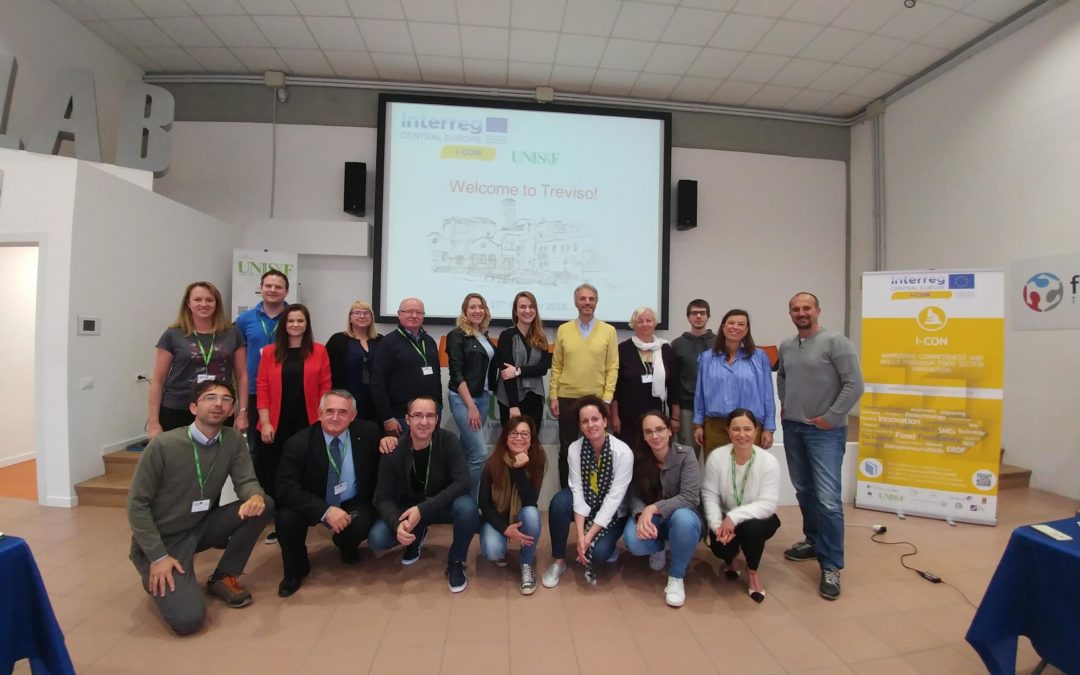 Welcome to WordPress. This is your first post. Edit or delete it, then start writing!