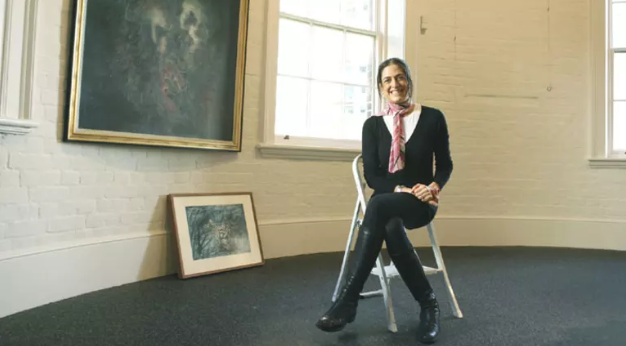 Eva Breuer Art Dealer was established in 1994 by Eva Breuer.
It has been few years since she died and Eva Breuer continues to be an inspiration to the Australian art world. Eva is remembered for her impeccable knowledge and judgement, her infectious enthusiasm and enormous energy, and her very high standards of practice. This website is created to remember Eva's dedication and contribution to Australian art & culture scene.
Many people associate artists with a cerebral approach to life because of the discursive nature of their social interactions. Art, however, demands a great physical commitment as well, as those little grey cells. The passion involved in making art is, often,...