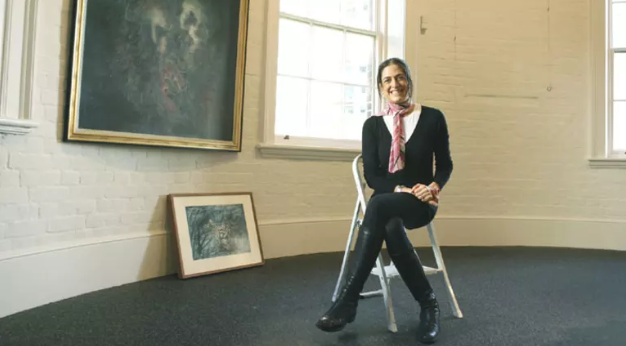 Eva Breuer Art Dealer was established in 1994 by Eva Breuer.
It has been few years since she died and Eva Breuer continues to be an inspiration to the Australian art world. Eva is remembered for her impeccable knowledge and judgement, her infectious enthusiasm and enormous energy, and her very high standards of practice. This website is created to remember Eva's dedication and contribution to Australian art & culture scene.
The recent destruction of ancient historical and cultural heritage sites by Islamic State in Iraq and Syria motivates me to ponder upon how we are protecting the great art in our world. That these morons are loose in parts of the world is a great shame to those of us...