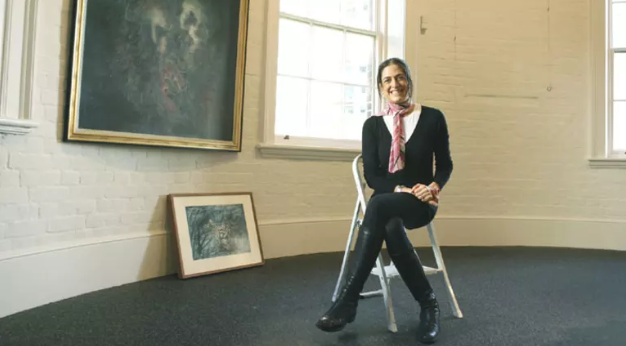 Eva Breuer Art Dealer was established in 1994 by Eva Breuer.
It has been few years since she died and Eva Breuer continues to be an inspiration to the Australian art world. Eva is remembered for her impeccable knowledge and judgement, her infectious enthusiasm and enormous energy, and her very high standards of practice. This website is created to remember Eva's dedication and contribution to Australian art & culture scene.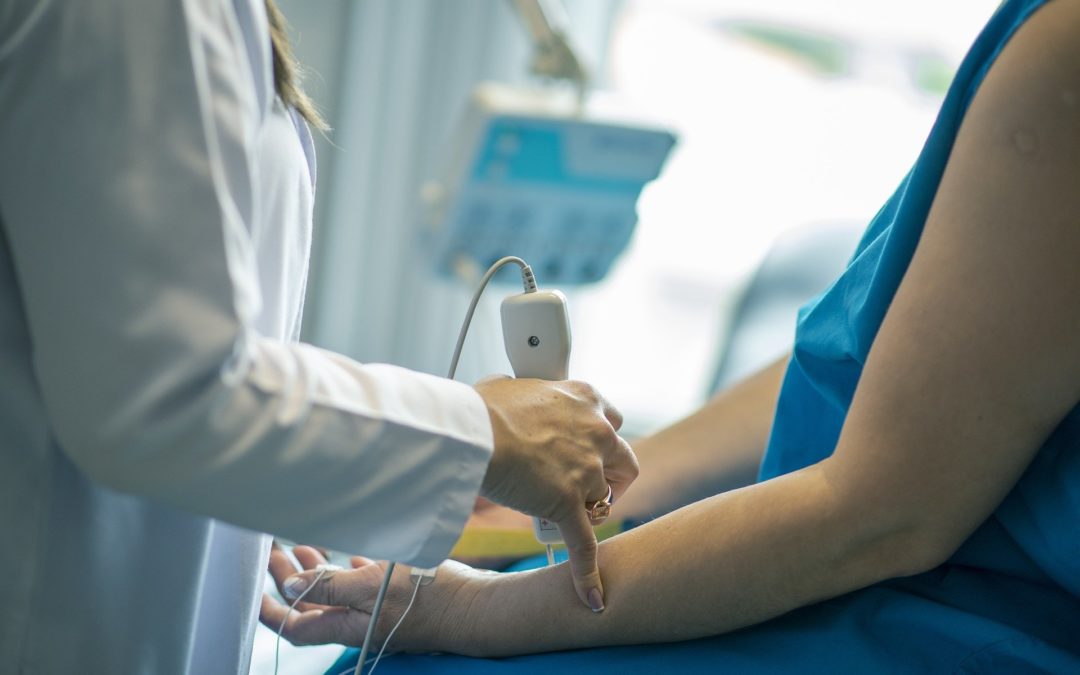 Art strictly speaking is an expression of imagination and skill. It can also be an application. This is, I believe, is why some consider medicine as an art comes in. To heal is medicine's purpose. How to arrive at that healing in the shortest and most effective way is...